Excellent Product Photography is important for convincing people to buy products as 90% of the people said that quality of photos was the most important factor when deciding whether to buy a product or not. Around 22% of the world's population is online buyer i.e. 1.7 billion people. This shows how many people a product photographer can influence from his skill only on web world leaving offline promotions apart.
Product Photography is a way in which a photographer has the objective to present the products by snapping them in the best possible manner. Product photography involves a lot of tools besides a professional camera. It requires proper lighting, background materials, sharp camera focus, amazing camera angles and careful editing. An old saying states that "A picture speaks worth a thousand words". This quote is justified with a stat that visual are 40 times more likely to be shared on social media than text. Quality of product photos is what influences people to engage in buying them. Let's look at the benefits a product can have with wonderful product photography:
Influence the customer's mood
The first thing a buyer sees is the photo of product. In split seconds, he will make his mind whether he liked it or not. So, a perfectly clicked photograph can do wonders for the product to be sold.
Enhances Brand Reputation
When your brand provides quality products, its value will definitely go up and enhances the trust of your products. The buyer will then buy products every time from you.
Sets right expectations of your products
It is annoying for the buyer when he sees something and gets the opposite. This downgrades the brand and eventually loses customer base. So, it important to present people with authentic product photographs and builds right expectation for the buyers.
Duel with the Competitors
There is a myth that a product can be 100% unique. But the fact is that one can find duplicate products very easily showing the same features. So, it is important to justify how your product is the best with the help of high quality photographs and build your product's popularity.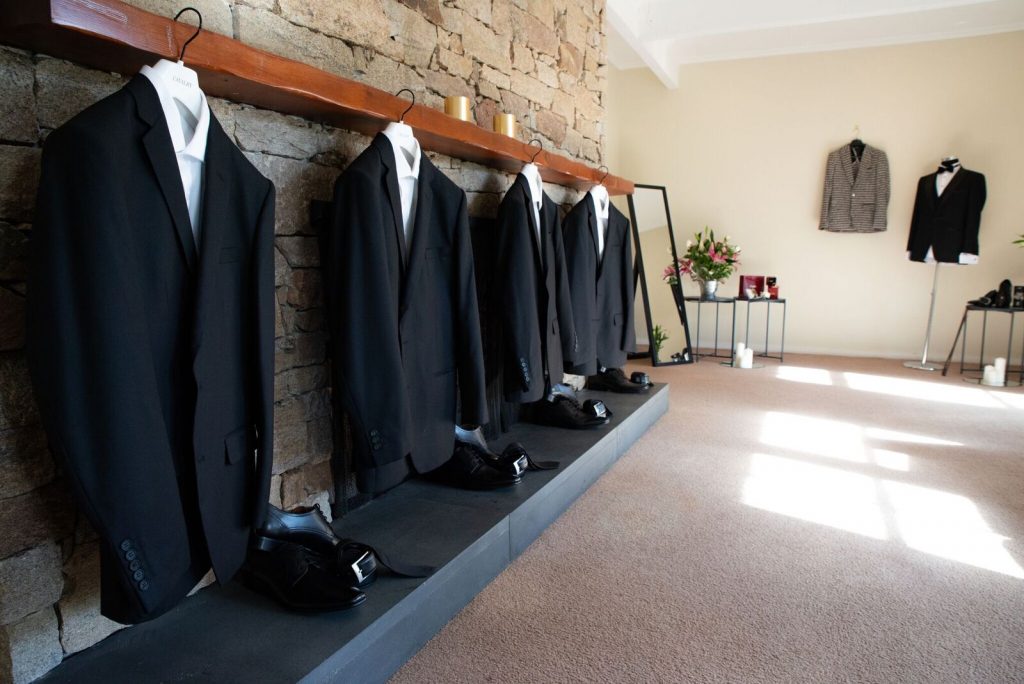 Although product promotion can be done through television, magazines, newspapers and pamphlets, product photography has affected e-commerce the most. Some of the astonishing facts are as follows:
Every 9 of the 10 people have said that photo quality is the decisive factor in online shopping.
A study by Forbes has concluded that large high quality product pictures have grown the product sales by 10%.
50% of the online buyers have said that high quality product images are more important to them as compared to product information and product reviews.
Over 90% of the people have expressed their interest in wanting the product images to turn 360 degrees spin.
These reasons pose enough evidence to the fact that a product photographer has a huge role in marketing of products. Clicking high quality photographs is not a child's play. Yet, we feel product photographers do not get enough due for their influence. Indeed, product photography is an underrated skill.
If you are looking for great professional photographers for high quality product photographs, you can refer to Monster Photography who has one of the best product photographers. If you are in Wollongong and nearby suburbs, you can contact Monster photography for marketing your products in the best way.